Going Green: Pantone's Color of the Year
There's nothing like a new year to inspire a fresh start! Each year the Pantone Color Institute announces a new color that sets the trends in fashion, décor, and interior design. Pantone's team from around the world typically spends the year studying trends in fashion, consumer products, social media, film, and technology. It looks for influences that best describe the current mood of society and picks a color to reflect those elements.
The color green has officially earned the green light from Pantone, and has been named its Color of the Year for 2017. Pantone's Color of the Year for 2017 was recently revealed to be a bright shade of yellowish-green called Greenery.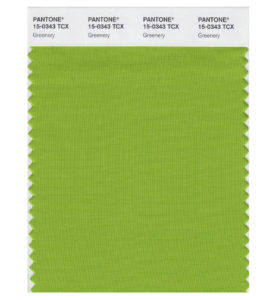 The choice of the 2017 color is symbolic. As explained by Pantone, it is an attempt to reflect the mood of today's consumers, who are more than ever in search of revitalization and rejuvenation.
A refreshing and revitalizing shade, Greenery is emblematic of new beginnings.
Greenery is a fresh and zesty shade that evokes the first days of spring when nature's greens revive, restore and renew. This bright, yet natural, shade is illustrative of flourishing foliage and the lushness of nature, and invokes a sense of growth and renewal.
Incorporating Greenery Into Your Home
There are many different shades of green. Greenery is vibrant and verdant and characterizes the first signs of life that appear in spring. Pantone notes, "Greenery is nature's neutral." It's a lively hue that channels energy, health, nature, renewal, and growth. Decorating with Greenery is sure to breathe life into any room.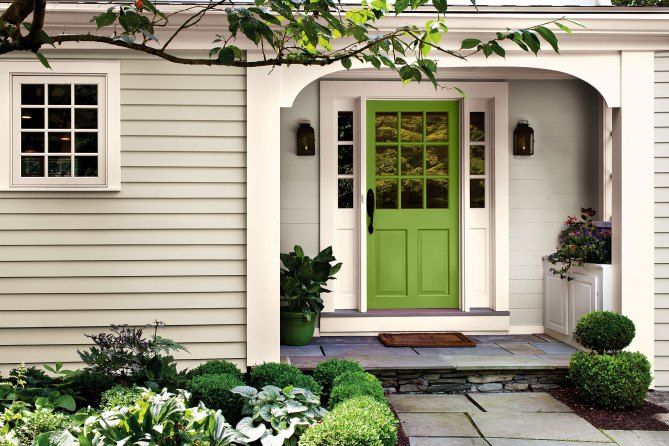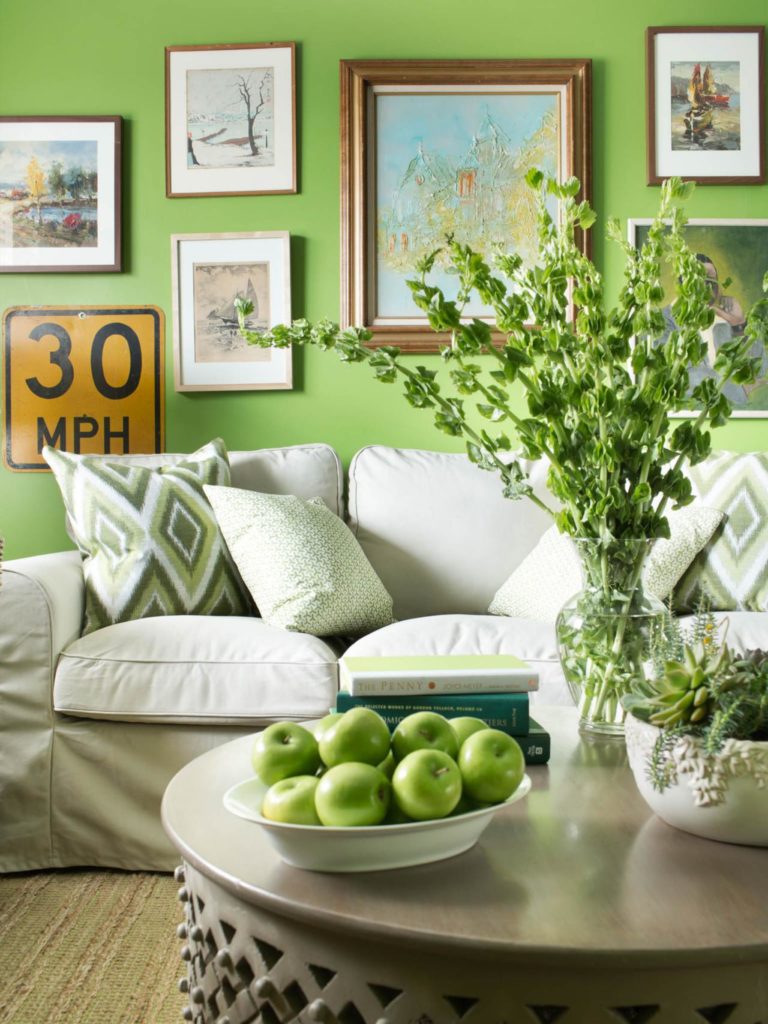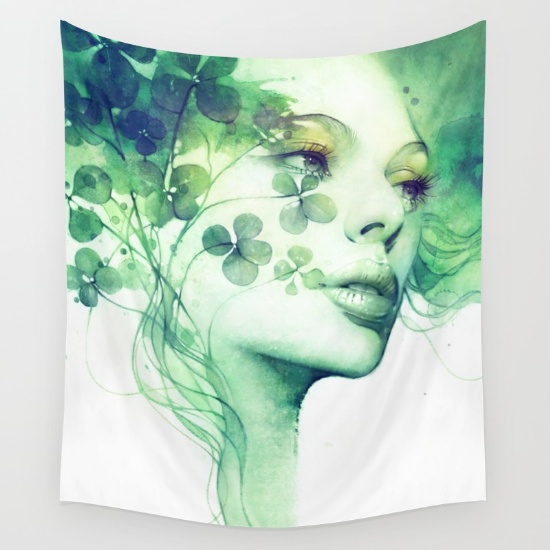 Greenery Elsewhere
In the automotive world, Mercedes unveiled a green car for 2018.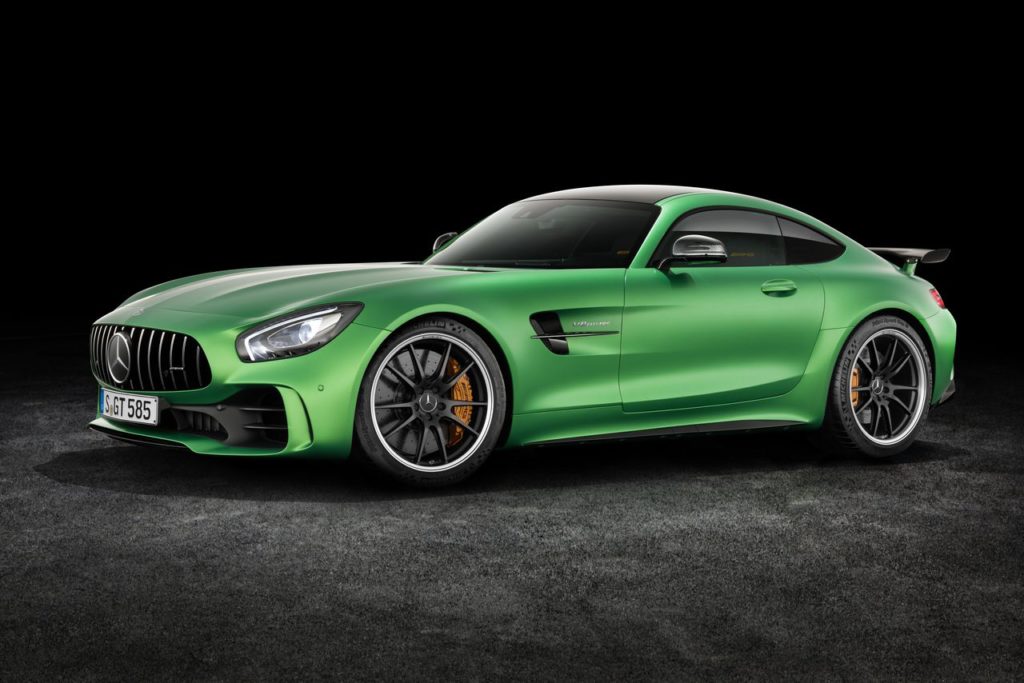 There's no doubt about it: Pantone chose a favorite this year with Greenery. It has the potential to breathe life into existing rooms; bring harmony and balance into a home; and lead trends in the fashion, art, and automotive industries, all of which will make it one of the more popular choices for Color of the Year.